LISTINGS
Two Paragon Centre
2343 Alexandria Dr - Lexington, KY 40504
[formlightbox_call title='' class='1365672591519']Email Isa About this Listing[/formlightbox_call] [formlightbox_obj id='1365672591519' style='' onload='false']
[/formlightbox_obj]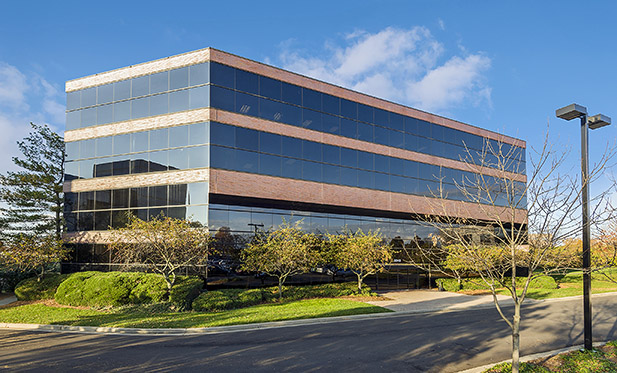 PROPERTY DESCRIPTION
HIGHLIGHTS
The contemporary glass and brick exteriors, exquisite marble-tiled entries, and professional office suites produce a working environment of hushed elegance at Paragon Centre. Tenants of Paragon Centre enjoy ample parking and a park-like atmosphere enhanced by a graceful fountain and meticulously maintained landscaped grounds.
At the intersection of Harrodsburg Road (US 68) and New Circle Road
Professionally decorated
Upscale Office Spaces
LISTING CONTACT
PROPERTY DOWNLOADS / LINKS
Isa Mashni
Executive Vice President - Leasing
Phone: (859) 255-8855
Fax: (859) 455-8069
Email: imashni@colemangroup.net
General Flyer
Area Map
PROPERTY STATISTICS & AVAILABLE SPACE
Overall Statistics on this Property
Space Available:


2,847 S.F

Property Type:


Office

Rental Rate:


$19.50/S.F

Bldg.
Size:


45,887 S.F.

Bldg.
Class:


A

Year
Built:


1989

Lot Size:


P-1
S.F. Available:
1,985 S.F.
©2013 Coleman Group, LLC
All Rights Reserved