LISTINGS
One Hamburg
1792 Alysheba Way - Lexington, KY 40509
[formlightbox_call title='' class='1365672382261']Email Bo About this Listing[/formlightbox_call] [formlightbox_obj id='1365672382261' style='' onload='false']
[/formlightbox_obj]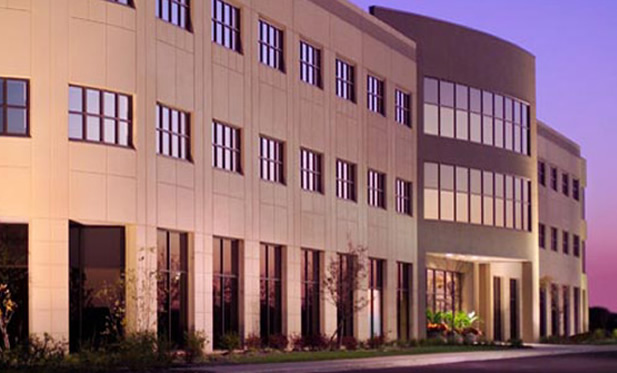 PROPERTY DESCRIPTION
HIGHLIGHTS
Located directly next to Hamburg Place, home to extensive dining and shopping venues. One Hamburg offers unmatched luxurious spaces to meet any and all of your business needs. The state of the art building design only accentuates the elegance that this establishment has to offer. Located less than one mile from I-75 and Man O War Blvd. and less than three miles from Richmond Road and New Circle Road.
Directly next to Hamburg Place - home to extensive shopping and dining venues
New construction consisting of Class A office space
Abundance of surface parking 4.00/1000 SF ratio
LISTING CONTACT
PROPERTY DOWNLOADS / LINKS
Bo Lanter
Licensee
Phone: (859) 255-8855
Fax: (859) 455-8069
Email: blanter@colemangroup.net
General Flyer
Area Map
Downloads
PROPERTY STATISTICS & AVAILABLE SPACE
Overall Statistics on this Property
Space Available:


18,042 S.F.

Bldg. Type:


Office Building

Min Divisible:


1,568 S.F.

Max Contiguous:


4,723 S.F.

Bldg.
Size:


74,346 S.F.

Bldg.
Class:


A

Year
Built:


2003

Lot Size:


217,800 S.F.
S.F. Available:
1,568 S.F.
Rental Rate:
$19.75/SF/Year
S.F. Available:
1,838 S.F.
Rental Rate:
$19.75/SF/Yr
Rental Rate:
$19.75/SF/Yr
©2013 Coleman Group, LLC
All Rights Reserved