LISTINGS
Blood-Horse Building
3101 Beaumont Centre Circle, Lexington, KY 40509
[formlightbox_call title='' class='1368378050905']Email Vickey About this Listing[/formlightbox_call] [formlightbox_obj id='1368378050905' style='' onload='false']
[/formlightbox_obj]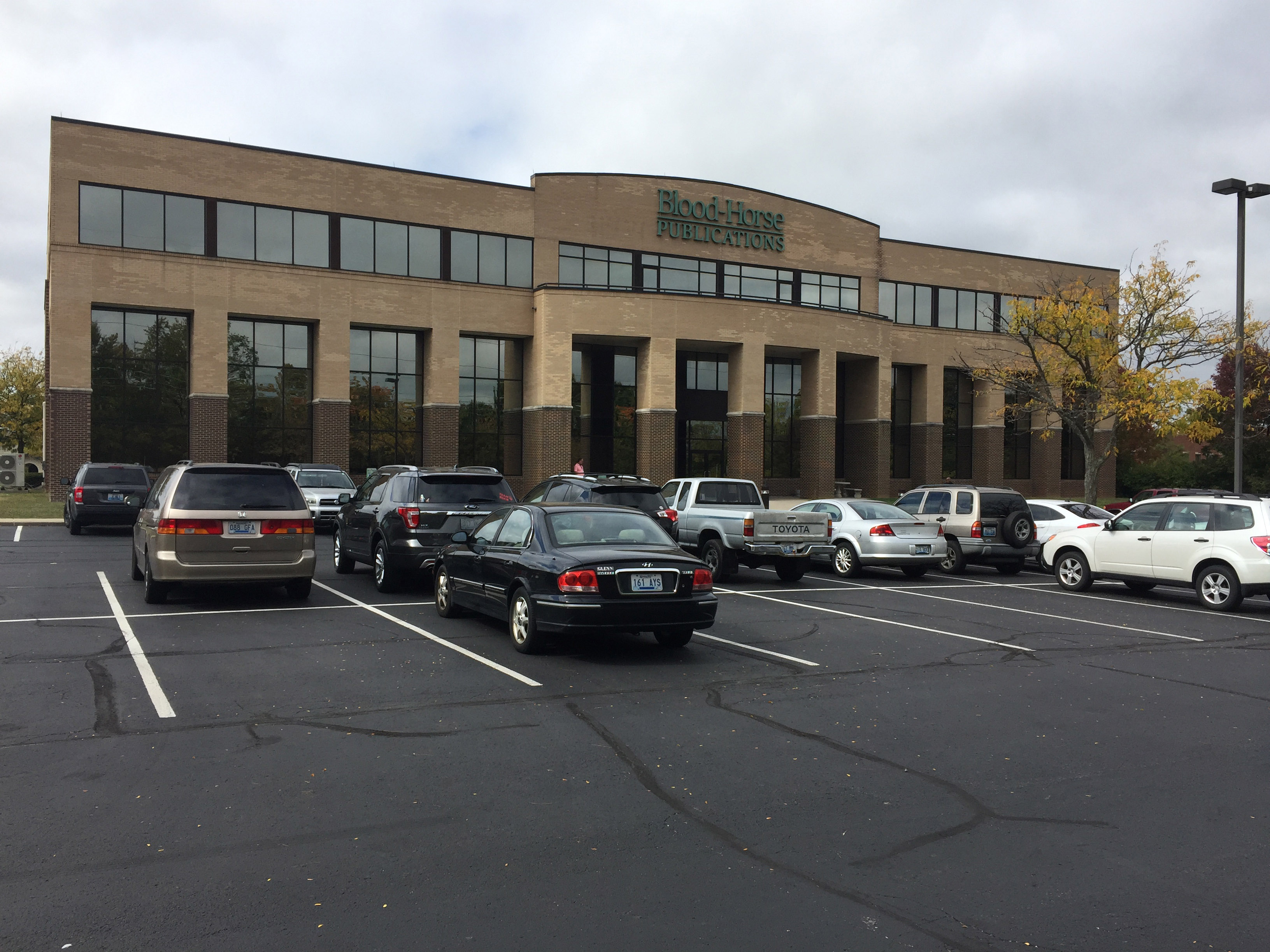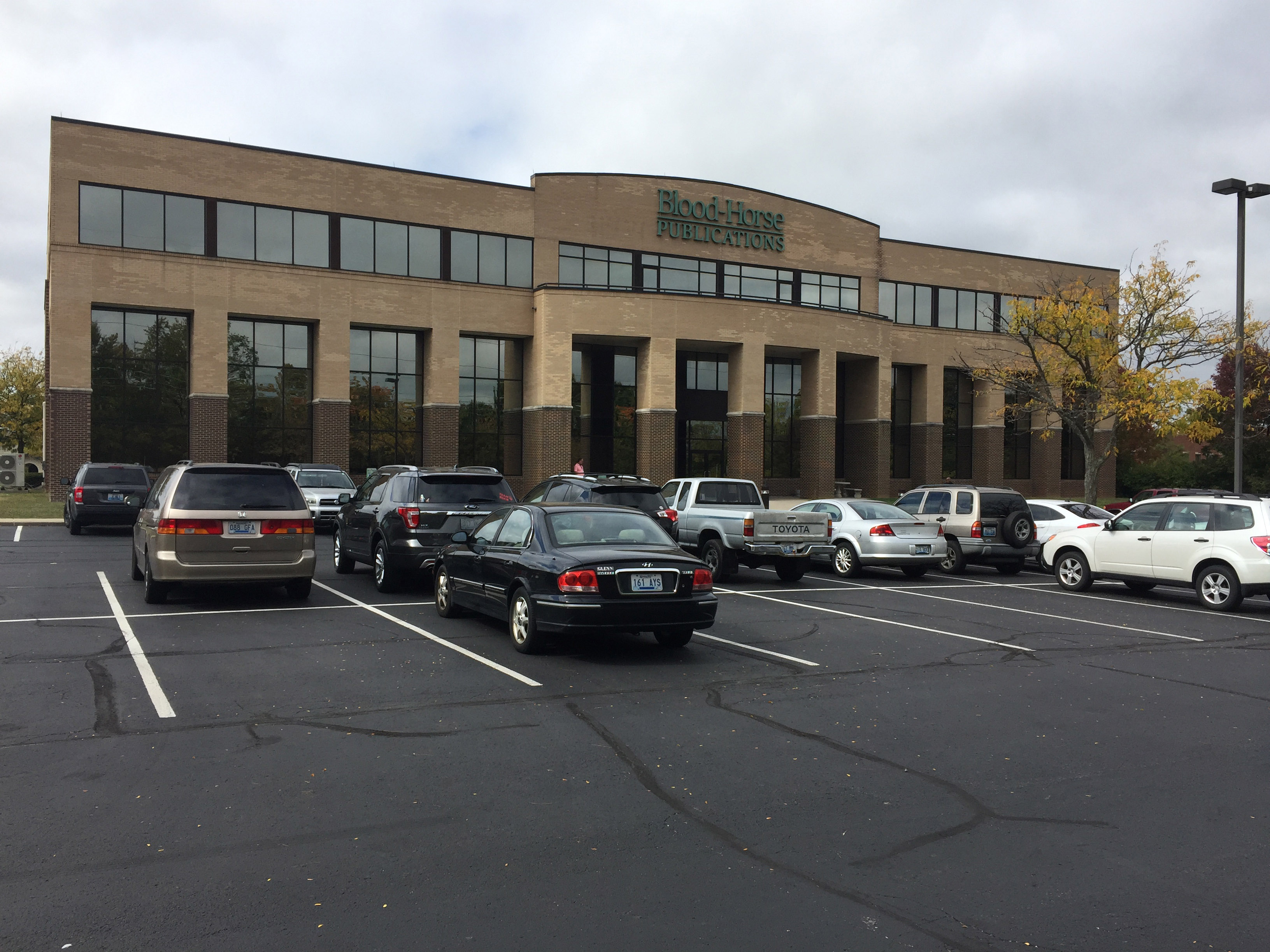 PROPERTY DESCRIPTION
HIGHLIGHTS
The Blood-Horse Building is a 44,095 S.F. three-story suburban office building conveniently located just off Harrodsburg Road in the Beaumont Centre. Blood-Horse provides ample parking and easy access to restaurants, banks, and shopping as well as residential neighborhoods. The building is approximately one mile from New Circle Road, providing easy access to the major city corridors.

Ample parking
Easy access to restaurants, banks and retail
Signage or pylon availbale
LISTING CONTACT
PROPERTY DOWNLOADS / LINKS
Vickey Strunk
Broker
Phone: (859) 255-8855
Fax: (859) 201-1114
Email: vstrunk@colemangroup.net
General Flyer
Area Map
PROPERTY STATISTICS & AVAILABLE SPACE
Overall Statistics on this Property
Space Available:


6,078 S.F.

Bldg. Type:


Office

Rental Rate:


$19.50 P.S.F.
Rental Rate:
$19.50 P.S.F.
©2013 Coleman Group, LLC
All Rights Reserved